How to switch business landline
Customer communication is crucial to all business operations. It's important to have a quality and reliable business landline. Poor quality calls could mean you lose customers and money.
Choosing the right business landline can be tough. With so many to choose between and so many options to consider, you might need help finding the provider for you. We've created this handy guide to help you select the best business landline package for your company.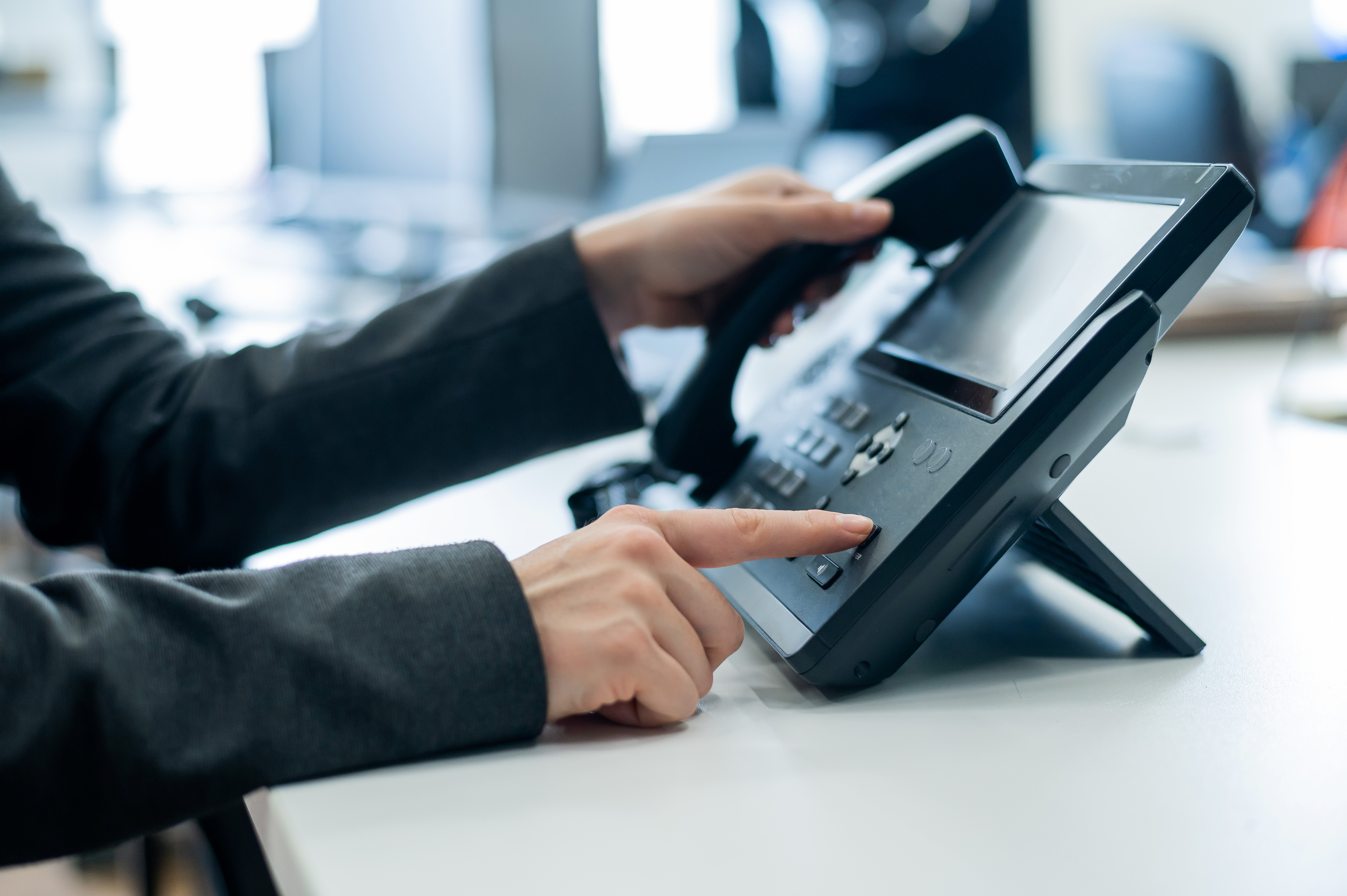 What to Consider When Switching Your Business Landline
When you want to switch business landline, there are a few things you should consider. Not all providers offer the same services, offers or business practices. Choosing between them can be difficult.
Here are some key things to make sure you're completely happy with before agreeing to a contract:
Price
It might seem obvious, but the first thing you should consider is the price of your business landline. Make sure there are no hidden call charges that are not obvious from the start.
A business telephone contract usually has two types of charges. Line rental and call charge. Some deals may advertise a low call charge price but make the money back with a higher line rental fee. Make sure you do your own calculations to ensure you're getting a great deal.
What features does my business telephone need?
Modern technology allows business to utilise great features to provide their customers with a smooth and professional service. When switch your business telephone package, make a list of things you may want to include. This will help you avoid any unnecessary features you may be charged for.
For example, we have partnered with one of the UKs leading service provider, Daisy Communications to offer Business Electricity Price customers a special deal. We offer a bunch of features that many businesses find useful. However, we work with each individual business to build a perfect package at a great price.
Consider the customer service
Many businesses often forget to check if customer support is included and when they're open. It can often be too late when something goes wrong. As soon as a business's phone lines go down, they're effectively losing money.
Some providers offer free 24/7 customer support. This is probably the most important 'feature' you will need from your landline provider. Especially if your business tends to operate 'out of hours'. It is important to make sure this included.
Voice Over Internet Protocol (VoIP)
Traditional phone lines are on the way out.  Standard copper phone lines will be phased out by the year 2025.
Many businesses are making the jump to the cheaper and more reliable VoIP. This means your business landline phone will become primarily digital. This means that your phone lines will be hosted digitally, rather than through traditional wires.
This means you can open your business call system to better integrated technologies such as your CRM systems and other computer features. You will need a strong internet connection, however. This ensures your lines never go down.
How to Switch Business Landline
Choosing between all of these options can be overwhelming. After all, how do you compare which providers can offer you which options, and at what price?
At Business Electricity Prices, we specialise in helping businesses like yours decide on how to switch business landline. Our team help you compare each of the factors above – and more. Then, you can come to a decision on which offer is best for you.
When you contact us, we take the time to find out what you need your business landline to do. Then, we look at all the offers that the market has for you. This includes deals that business owners might not be able to find for themselves. This way, we can find the right deal for you – at the best price.
Get in touch with us today and let us help you get the right business landline deal for you.