What Broadband speed is required for VOIP?
Every business needs to be able to connect with its customers. Whilst technology has rapidly developed over the last 10 years, the communication via telephone remains an integral part of customer communication.
But with development technology, VoIP telephone offer businesses much more control of costs, with some great added benefits. Many businesses making the switch VoIP to improve the quality and service of their phone connections. What is required, and what many businesses often forget is high-speed internet.
Here's a guide to switching to a VoIP service and the broadband speed required.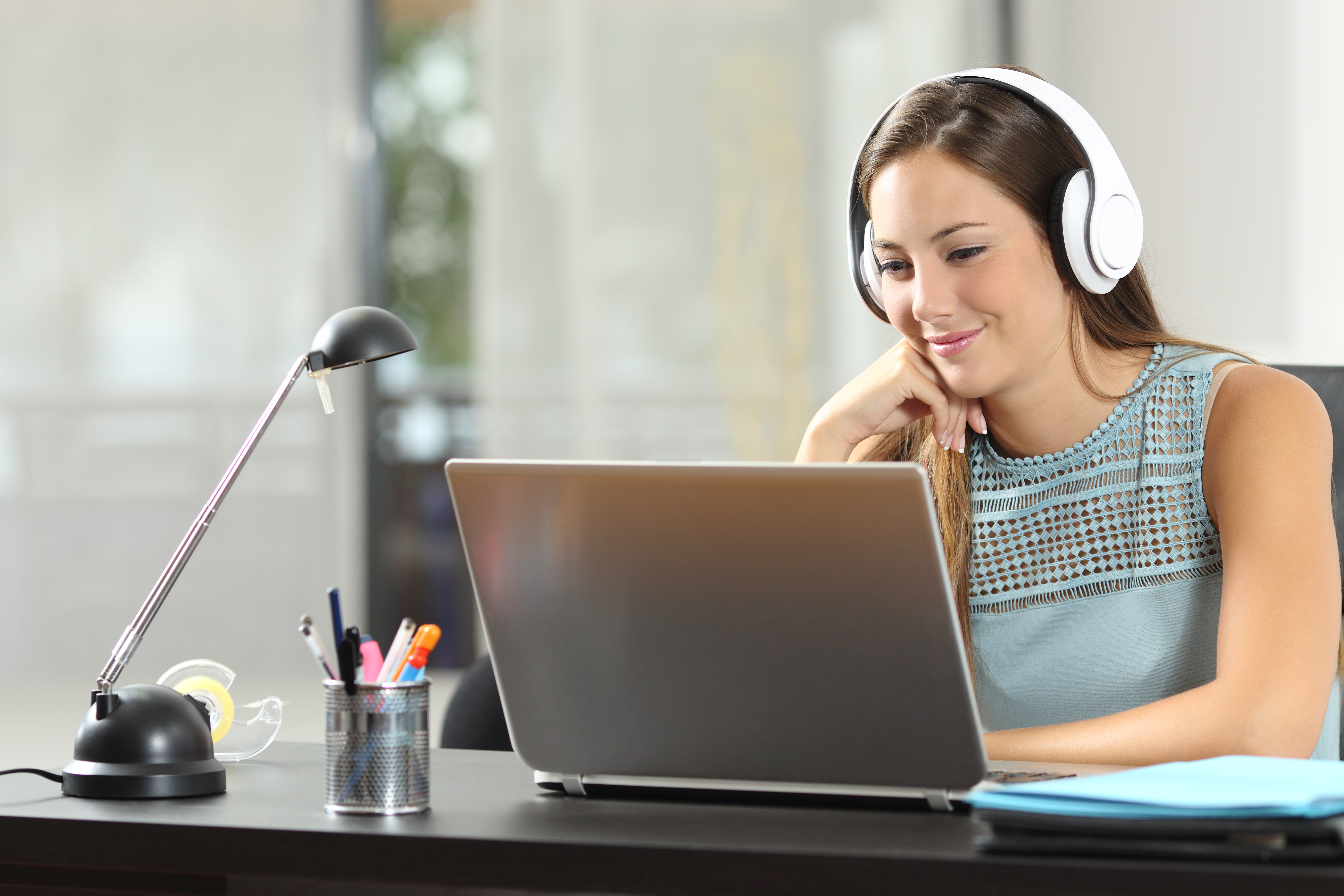 What is VoIP?
VoIP is an acronym for Voice Over Internet Protocol.
In its basic form, it means using the internet to host your phone calls. VoIP is different to using online tools such as Skype or Zoom.
VoIP uses the internet to host calls by routing them offsite. This means that your call recordings are stored externally and are more secure than traditional call recordings. This means that it is easier and quicker to fix should something go wrong. Traditionally, if your phone wiring faults it can be a lengthy process to fix.
VoIP calls are also clearer than traditional ones and work out much cheaper.
What Internet Speed do I Need for VoIP?
The minimum internet speed you need to have is between 90 and 100 kbps (Kilobits per second), per phone handset.
For example, if you want to use five phones at the same time, you need a minimum speed of 450-500 kbps. Therefore, to use 10 phones at the same time, you'd need 900-1000 kbps. This continues sequentially for each additional phone you need to use.
How do I Check my Speed?
You could also use an online broadband speed checker. Tools such as the https://www.broadbandspeedchecker.co.uk/ can give you a good estimation of your speed.
You can contact your current Internet Service Provider (ISP). However, advertised speeds often vary on time of day, so it is common for them to inflate speeds.
How do I get VoIP for my business?
At Business Electricity Prices, we specialise in saving businesses money and this goes much further than energy. We have partnered with UK communications specialist, Daisy to offer our customers one of the UK's best VoIP services with 24/7 customer support.