Don't Miss Out On Savings
Tailored tariff options mean you could save on your business bills, whatever your situation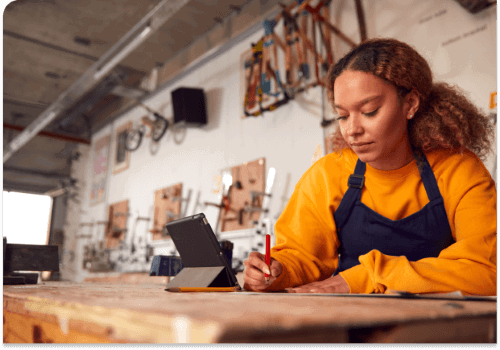 Save on Business Electricity
Advice Guides & Tools
Every business wants to save money, regardless of size and profit margins. These free calculators, efficiency ideas and rate information could help save an additional 10%-20% through lower consumption. The government-led rollout of smart meter installations adds flexibility and detail to your management data.
Compare business electricity rates
Save money on your electricity bills.